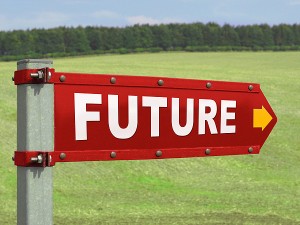 Future plans by Prashant Modi
Whilst GEECL, Prashant Modi says, has established itself as one of India's leading producers of CBM, not all of its blocks are producing commercially at the moment. Modi believes that it will take several years, for production to begin on all of GEECL's blocks, as the process is much slower with CBM than it is will coal and natural gas. With Coal for instance, the blocks start off slowly, and subsequently stabilise for five years, and then begin to decrease, whilst with CBM blocks, the beginning of the production is the slowest part, after which things rapidly begin to pick up. Prashant Modi predicts that CBM production will reach about 10 million cubic metres, once all of their blocks are in use.
When asked about the current challenges relating to CBM distribution infrastructure, Prashant Modi says that as far as he is concerned, the right governmental policies are required. In production sharing contracts, CBM companies are allow to built pipelines both within and out of the contact area; in the case of GEECL's Western Bengal block, the company has built its own pipelines, investing its own money in the process.
Prashant Modi explains that with better policies, companies like his would not need to put quite so much of their own financial resources into gas pipeline infrastructure. However, he adds that it's not all bad news; in the Mannargudi block, where there is a government pipeline, GEECL have been given permission to tap into this, which will save the company a significant amount of money, which would otherwise have been spent building more of its own pipelines.
In terms of future strategies, Prashant Modi says that his company intends to remain in the unconventional phase; that is, there are no currently plans to venture into traditional offshore drilling. GEECL's expertise, Modi says, lies with the unconventional and this is where they want to explants. They are continuing to search and bid on more blocks, which if won, will be developed over the course of the next ten to fifteen years.